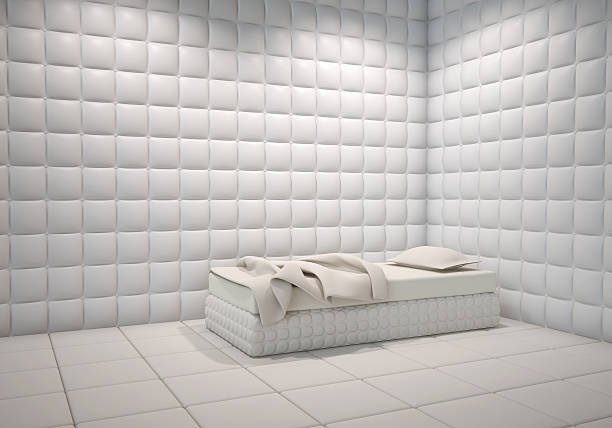 You know what they don't teach you in business books? How to do this shit with a mental disorder. Business books are designed to teach normal people how to run businesses successfully. I'm bipolar 2 and have ADHD. I can barely shower successfully sometimes.
Yet somehow here I am running a business with two locations. I think if I did anything other than tattooing, I would probably crash and burn. I might hustle, and I might work my ass off, but when it comes to organization and habit forming (two things essential to running businesses apparently) I'm an absolute shit show.
How is someone like me supposed to do it? How am I supposed to grow and expand my sphere of influence? There's little to no information out there for the high achieving crazy man. And yes I use the word crazy and call myself crazy and don't care so stfu with any social justice you may feel like dishing at this moment.
BUT I DIGRESS. It's near impossible to find tips on how to succeed in business if you have a mental illness. The funny thing about that is there is a huge number of entrepreneurs who have mental illnesses. In fact, 30% have history of depression, 29% have ADHD, 12% have substance abuse issues, and 11% have bipolar disorder. 11%! That's almost 3 times the national average of 4.4%.
So why is there so little information on running a business with mental health issues? Well, for one, it just goes to show the stigma is strong. Let's praise the entrepreneurs while IGNORING the fact that a third of them have a mental illnesses. Two, let's be honest, mental illness doesn't sell business books. You're going to sell way less books that way, and what publishing company wants to publish a book that won't sell? It's frustrating. I want information in an easy to digest format. Instead, I'm reading scientific papers on bipolar and high achievement.
It makes me wish I was MORE successful, then maybe I'd have some type of authority to write the damn big that needs to be written. But let's face it, who wants to read a business book by a mentally ill man who's doing "OK" when he's not a shambling mess? We want inspiration! We want success! We want yachts and caviar! We don't want to hear from the guy who still struggles with his debt and has staffing issues.
Fuck, maybe if I had that right hand man to integrate my ADHD idea bin into actionable processes, I would take off and have real business success. That either takes capital to pay them, or for someone to buy into my vision so hard that they work for free. Either one is a long shot.
Until then, I'm just going to float here and wish I had the tools as a man with mental health issues to grow a business. Lists don't work, planners don't work, routines don't work. All the things motherfuckers say are the keys to business success are quickly sidetracked or completely derailed by ADHD or bipolar mood swings. I need something else. I just don't know what.