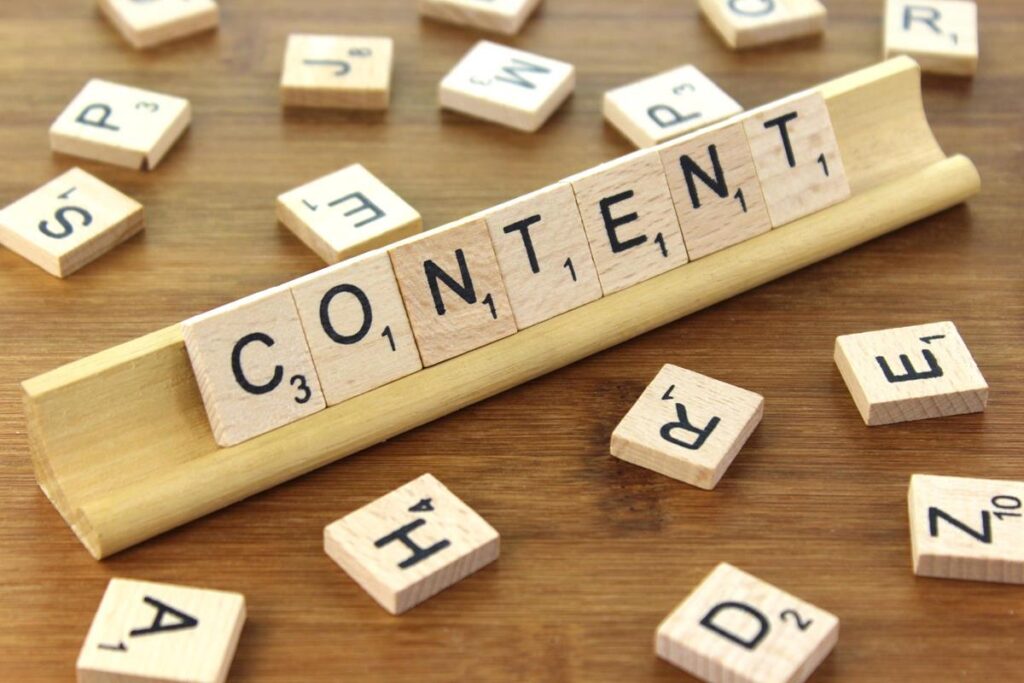 When you're an artist, you don't normally set out to be a content creator. You're just trying to make shit. I just want to draw and paint and do tattoos. Blogging isn't the first thing on my mind, and neither is making reels for instagram.
Yet here I am, 43 years old and trying to navigate content creation. I don't know what to post, what to say, what to do to snag that precious attention from the mindlessly scrolling masses. Yet I must. Owning multiple businesses doesn't really give me the option, because we get most of our clients through social media these days.
Today I found myself making a video literally called "do tattoos hurt." Like no shit, they hurt. Everybody knows they hurt. But you know what? I've decided that I should probably pretend people don't know. If they did, it wouldn't be one of the most commonly searched tattoo questions.
I suppose in the process of learning to be a content creator, I'm relearning marketing. I was really good in the early days of social of promoting and pushing myself on MySpace, Inkednation, and earlier incarnations of Facebook. I cut my teeth there and by the time Instagram rolled around, I knew what time it was and secured massive amounts of clientele for both myself and my shop.
But the last few years have gotten tough. Through my struggles in business, with my mental health, family tragedies, and Covid taking their toll, it's like I've stepped back into social at a stage I don't recognize. Everything is different now, and the old guerrilla marketing tactics don't work like they used to. Everything is video. Skits. Time lapses. Reveals. I feel like an old man. I'm in an industry flooded with talented young blood, and as much as I used to preach about "keep up or get left behind," I feel like I'm being left behind.
I think there's a few things I'm forgetting about myself though. For one, I'm an outlier. I've always bucked trends, and moved against the grain whenever possible. I'm not in the cool kids club. That's not the attention I want or need. It's not the validation I should ever be searching for, because it's empty and shallow, and my fulfillment isn't tied to where I am in the pecking order of cool guy tattooers. This is a strength because it can keep me focused on what's important.
Second, I think differently. I've had a creative hurdle figuring out what the hell I'm supposed to be doing with content because I watch other people's content. I'm in that comparative loop. You can't compare yourself to others and what they do, because that's them. What do YOU do? That's what I should be asking myself.
Third, I'm not trying to appeal to the masses, I just want to build solid clientele who cares about what I'm doing. Why have 50k followers if none of them are clients? I'd rather build relationships with a small number of people who care about the work I do. Strong relationships build strong businesses, not hype.
This post isn't really about being out of touch with social media. It's about being in touch with who I am as a person, and how I present to others. It's too easy to forget who we are and how we look to the rest of the world.
Now I'm not saying we should be concerned with what people think. That's not it at all. But we should always take a minute to think how people see us, and decide if that's the person we want to be. If not, we can make changes. We're all works in progress, and that reflection is necessary to help us become who we want to be.
I don't know what kind of weird soapbox I'm on today. Part of me is just feeling sorry for myself and nostalgic for the old days of social when people followed me. I just want to run a successful business and make sure there's plenty of work for everyone, and attention is how I do it.
I just know that honesty has to be part of my platform. Not just honesty with what I say and do, but a deep honesty about why it matters to me. Honesty with myself about why I want that attention.
A lot of people think social media can be poison, and I don't disagree. I find myself comparing myself to others, down about my follower count, and being drawn into senseless arguments for no reason. But it can also be a place to learn, to educate, to connect. It's where I connected with my wife. It's where I've found clients, met friends. I often educated myself about my mental illness and my addiction on social media. It's a tool, and like any tool, it's dangerous if misused.
Who knows, maybe there will be a day when my business doesn't hang in the balance of the whims and fancies of social media. Until then, I guess I'm a content creator.
You can follow me on Instagram and see my "do tattoos hurt" video HERE.