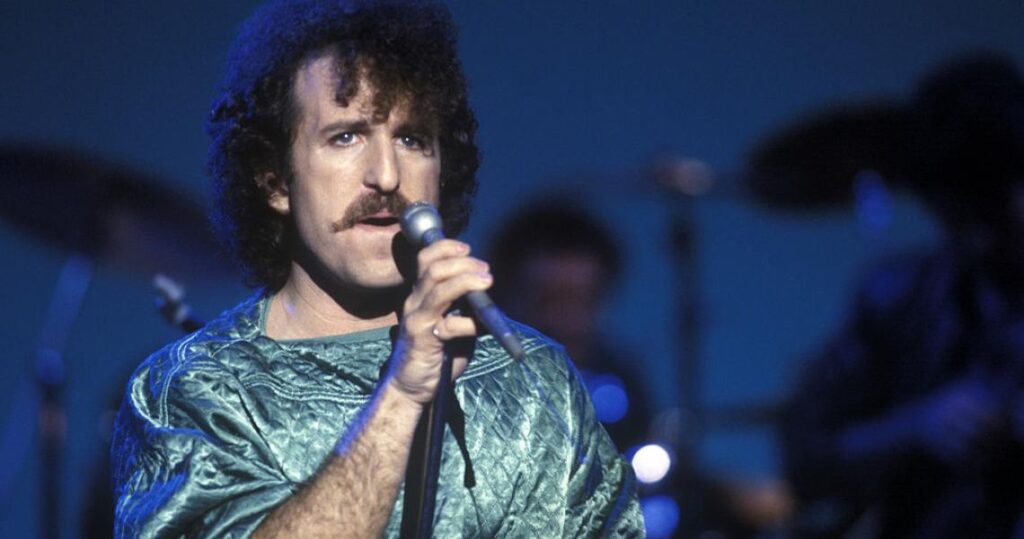 Here I am, less than spectacular. I'm 42, and I've gotten wide round the middle. I have bad teeth, and the salt and pepper forming in my hair looks more dirty than sexy. I have some sort of dry skin thing on my knees and elbows. I'm less than spectacular.
While being less than spectacular, I usually find ways to circumnavigate the issues in some existential way, playing into the nothingness and utter pointlessness of existence, and how any of these issues are pure ego. Yet to ego we are chained, and the physical world can cause us all the pain of one thousand burning suns or some other poetic bullshit.
Sometimes our faults can hound us. Our poor behavior, our bad habits, our shitty decision making. We usually fail to see that everyone around us has the same faults. Everyone makes bad decisions, everyone has bad habits, and no one has flawless behavior. Physical perfection hinges entirely on how staged the photo is and what happens in editing. Everyone has the metaphorical, and sometimes literal, hair on the nose.
What's the difference? Why can some of us move forward and grow while others stagnate in a little kiddie pool of self doubt and pity? it's a combination of factors, so let's check it out and see what we can see.
Growth mindsets
don't
concern
themselves
with
opinions
A lot of times the nagging insecurities we experience aren't based in what we personally feel or think, but what we're afraid others will feel or think. It's not always obvious at first glance, but if we continually ask ourselves "why," then we'll eventually find out.
I'm insecure about my weight. Health issues aside, why? Why do I want to lose weight? So I can feel and look better. Why do I want to look better? Because I want to feel attractive. Why do I want to feel attractive? Because I feel attractive people get positive attention. Why do I want positive attention? Because I want to feel validated and loved. Why do I want to feel validated and loved? Because at my core I'm lonely, and afraid of people not liking me. If people don't like me, they won't take me seriously, and that makes me feel like a kid, not and adult. When I feel like a kid, I get insecure about my decision making skills and my choices along my path.
While losing weight for my health is good, the superficial reasons I hold onto are detrimental to growth, because they are solely based on what other people think of me. It's not bad to feel attractive, it's actually good. But the reason for it needs to be addressed so that we don't do things for the wrong reasons, and to placate the opinions of others is always the wrong reason.
Growth
mindsets
don
'
t focus on the negative
Yeah so I'm fat. I can get thin. Yeah I have bad teeth. I can go to the dentist. Hell, I have two broken teeth while I'm writing this. Two broken teeth means the actual possibility I could lose them if I don't get them taken care of quickly enough.
That's not what I'm focused on though. I'll get my dentist appointment scheduled, and won't worry about it until they check them out. And when they do? I won't worry about what they say. Root canals and crowns? Okay. Take them out? Okay. Instead of focusing on a shitty outcome, I'll stay focused on what the next step is, good or bad.
Pining over your tough situation doesn't change it, and worrying about a negative outcome doesn't change that either. Instead, we need to look at every situation pragmatically, accept outcomes, and make the best decisions we can from that mindset. I mean, the worst outcome of anything is that you die. So I see any outcome where I don't die isn't that bad. Learn to look at everything and be able to say "it could be worse." If you can look at undesirable circumstances from this angle, they become far less daunting.
Growth mindsets see failure as opportunity
How do you improve on perfect? Well you can't, it's already perfect. But flawed? Faulted? Failed? Oh there's room for improvement. People who hold a growth mindset don't look at shortcomings and inefficiencies as drawbacks, but rather opportunities to make things better. And if something isn't working and can't be improved? Toss it.
The willingness to not dwell on drawbacks and instead think of ways to improve them is one thing that separates the great from the mediocre. And let's be honest, we all want to be great. Mediocrity isn't our goal.
When you look at shortcomings, failures, and faults as a list, it's just a matter of checking them off as you address them. I know it's easier said than done, but it's also easier to do than it is to think about it. So don't think. Just start checking off the items on the list.
Meat and potatoes
I think the message is pretty basic here. you are a flawed human, with faults and shortcomings, bad habits, and a bristly hair on the tip of your nose. (Maybe.) But never fear, because we're all fucked up and shitty in some way. You're in good company.
Stop looking at your faults as negative. They're not good or bad, they just are. They only become positive or negative by how you choose to look at them, and how you choose to address them. Start looking at them in a positive light.
So here I am, less than spectacular, and thriving. A great man (with an AMAZING mustache) once said "Ain't nothin' gonna break my stride, nobody gonna slow me down, oh no, oh no, I got to keep on moving."
Always remember that.