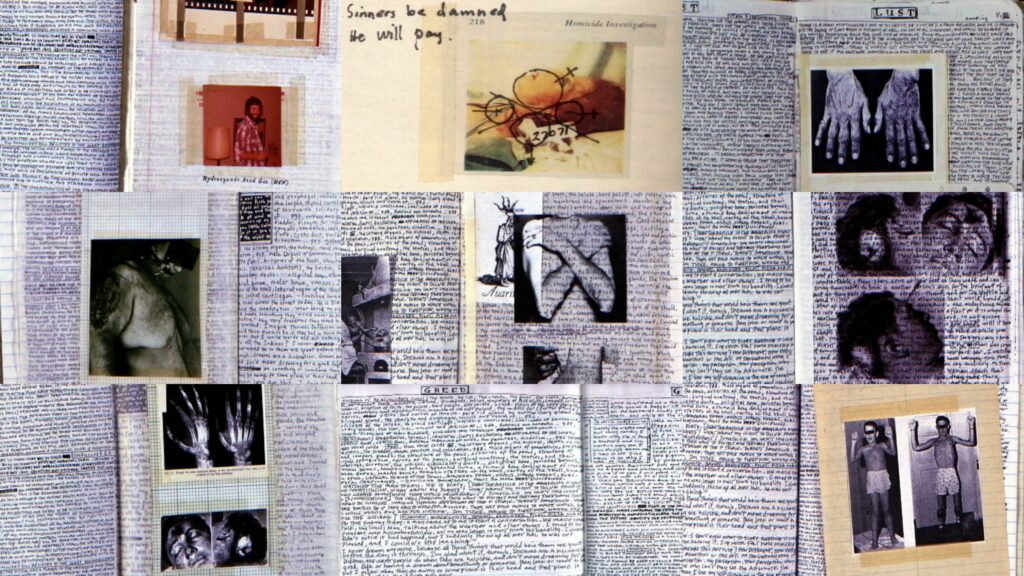 Whenever there's a lull between posts, it's not because I have nothing to say. It's usually because I have too much to say. So much that I can't put the thoughts in order. I'm unable to focus on one thing long enough to formulate the words into coherent sentences, then spew them out in blog form.
Then other times it's because I'm constantly second guessing the value of what I write. am I writing about mental health? Addiction and recovery? Business? Personal development? Who the fuck am I to write about any of it when I'm mentally a mess, my alcoholism is still a struggle, I don't run my business, and I don't follow my own advice on development? Talk about imposter syndrome.
Often I end up shelving blogs less than halfway through, never to return again, and feeling like I failed for the day. I'm oversimplifying writing into a pass/fail scenario. The general swirling chaos in my head dooms me to failure most of the time when I approach it from that angle.
Check yo self
First thing I should be doing (and you should too, if this sounds like you) is actually writing down ideas. Writing by hand on paper actually allows information to be absorbed better than if written with a keyboard. This is part of the reason almost everything I write is done by pen in a composition book. The other reason is because I'm a fuckin psycho who fell in love with composition books after watching Se7en.
Note taking when you have no idea what you're doing sounds daunting, but it's really not. You just start writing. Write whatever is floating around in that whacky head. Write down what you should be doing. Write down what you shouldn't be doing. Write down what you'd like to do. What you wouldn't like to do.
As you spitball ideas, certain ones will stick out as important to you, or as responsibilities that can't be avoided. Once examined, these tend to become goals. It's probably best to devote some attention to each one of those, and flesh them out a bit.
The way to flesh out an idea is to write it down, write down steps to get to it, and what each step entails. Basically, you're writing instructions on how to reach that idea or goal. What will it require? Where should you research? Do you need to make some phone calls? Email people? Go to city hall? Do you have to fight a kangaroo at any point?
Get it together
You have those ideas written down? Did you work on steps to get there? Cool. Neither did I. BUT I THOUGHT ABOUT IT. And that's what matters. That's not what matters. Write shit down.
To make sense of all that mental vomit you wrote down, you have to put them in some sort of order. Easiest to hardest, shortest time longest, whatever. I try to do order of urgency. That seems to be a good system.
Without an order to execute, we tend to gravitate toward the easiest tasks, not the hard ones, which tend to be more important. In reality, we need to go the other way and tackle the difficult and more important first. Get that shit out of the way early and free up the rest of the day for more important things like tacos, and Candy Crush Saga. (I actually like to get started with one small, easy task before going after large ones, but more on that shortly.)
---
So you have your thoughts written out, the steps broken down, and everything laid out in an order of execution. Mission accomplished! Except no. Not at all. Now you have to actually do shit.
Doing shit is what we like to call, to use technical terms, "really fuckin hard." I mean, I was able to stave off my ADD long enough to write things down and organize them, but how the hell can I do that all over again to actually accomplish something in the real world? I ask myself this constantly, because I have terrible habits of procrastination, even for things I love to do. accomplishing anything is a feat for me unless I've been struck with the .50 cal of inspiration, blowing my proverbial brain all over my to do list.
Alright, bad metaphor for a guy who talks about suicide a lot. BUT IT'S ACCURATE. It's not that accurate. THE TRUTH IS, any accomplishment of any difficulty gives satisfaction. If there's a bill I have to pay that I've been stalling on, paying it makes me feel good, even though it's a simple action. That encourages me to do more. That's how my brain works, and how your brain works too. Just get to work, even if it's one small step. (Told you I'd come back to it.)
The takeaway
Those basic steps work whether you're knocking out themes for a blog or organizing daily task lists. If you write it, examine it, and prioritize it, you'll be able to have a game plan. Note: this doesn't mean I have a game plan.
I know for a fact this works. Every time I use it, it works. However, I acknowledge my own inconsistency with planning and action. It's frustrating because I often think of how much I could accomplish if I just fucking listen to my own advice. Hopefully you'll have more luck than me, because if I see anyone doing more and better than me, I get fuckin fired up because I hate not being in first because I'm an asshole.
But seriously, use these tips and you'll make some awesome progress. Just don't make more than me.
---
If you found this blog helpful, please share it and consider subscribing. If you'd like to continue the discussion, you can do so on my Facebook group, Unstoppable, or on my Twitter.